Inundatio Minime I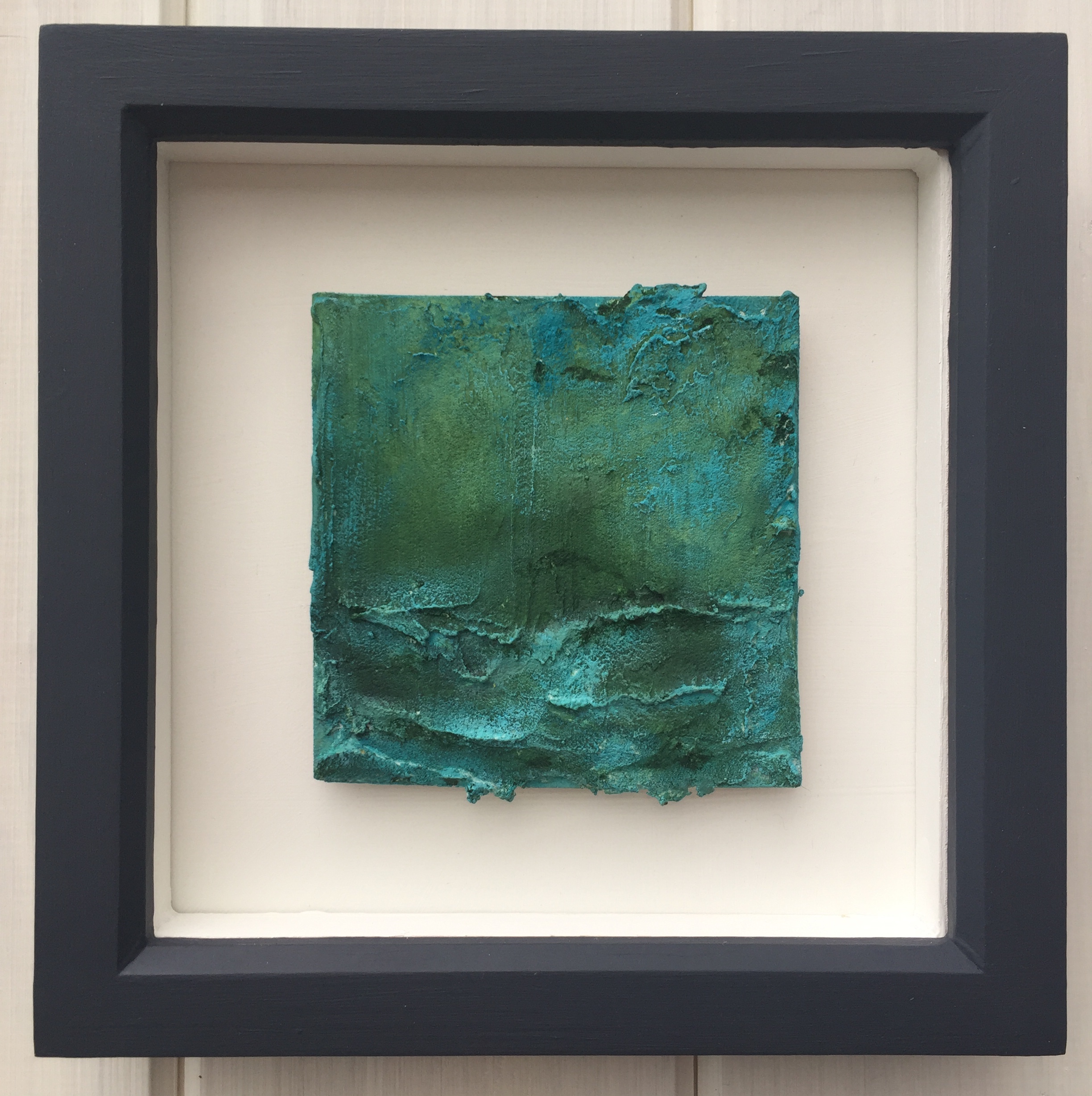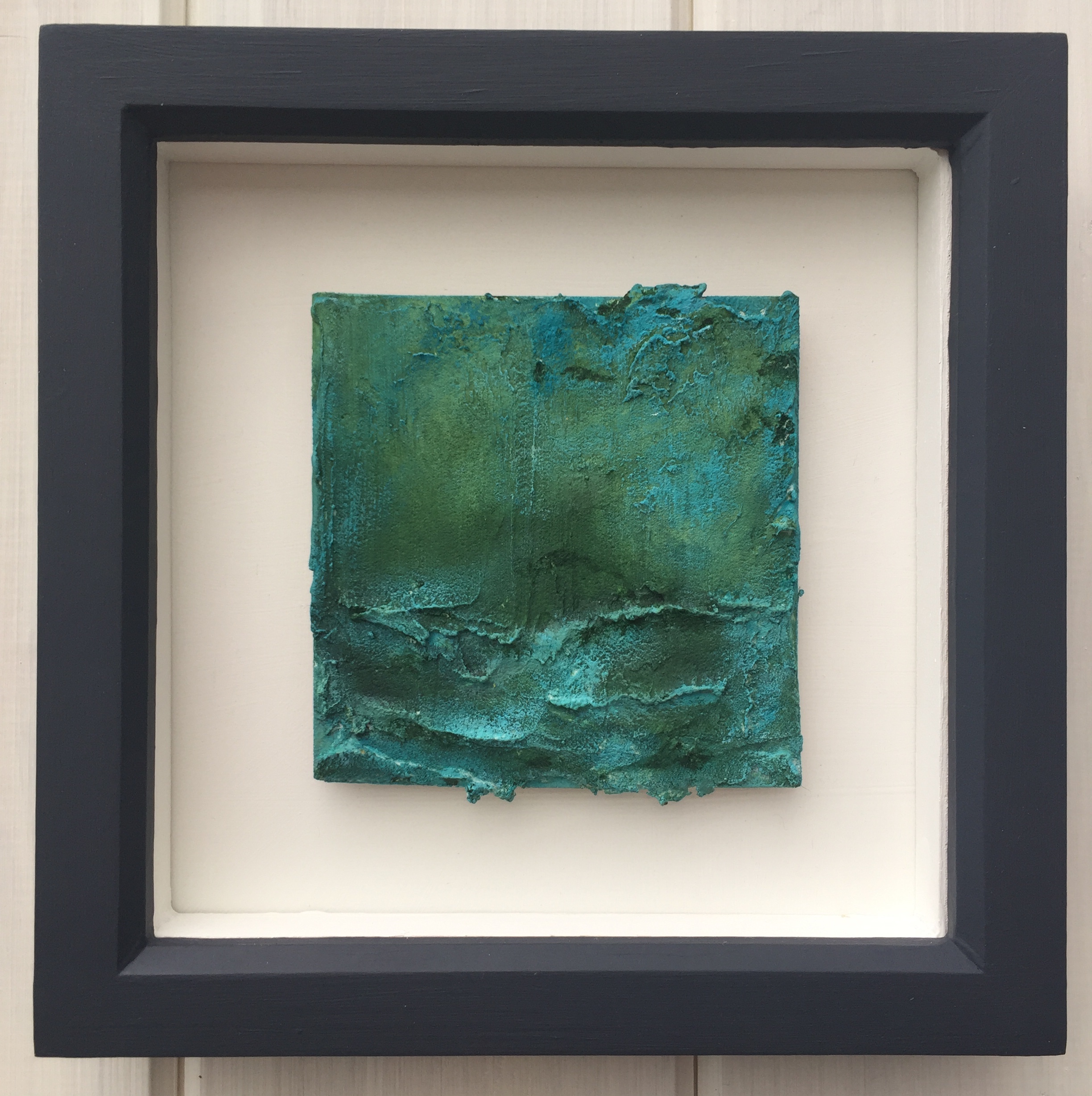 Inundatio Minime I
A response to dramatic climate change the Latin title means 'a little flooding' the little refers to the size of the image not the size of the problem.
Plaster of Paris and acrylic paint on board
Image 9.5 cms sq. in glazed box frame 19.5 cms sq.
Price includes P&P in UK. See shipping options at checkout for overseas sales.