Lunar Swing III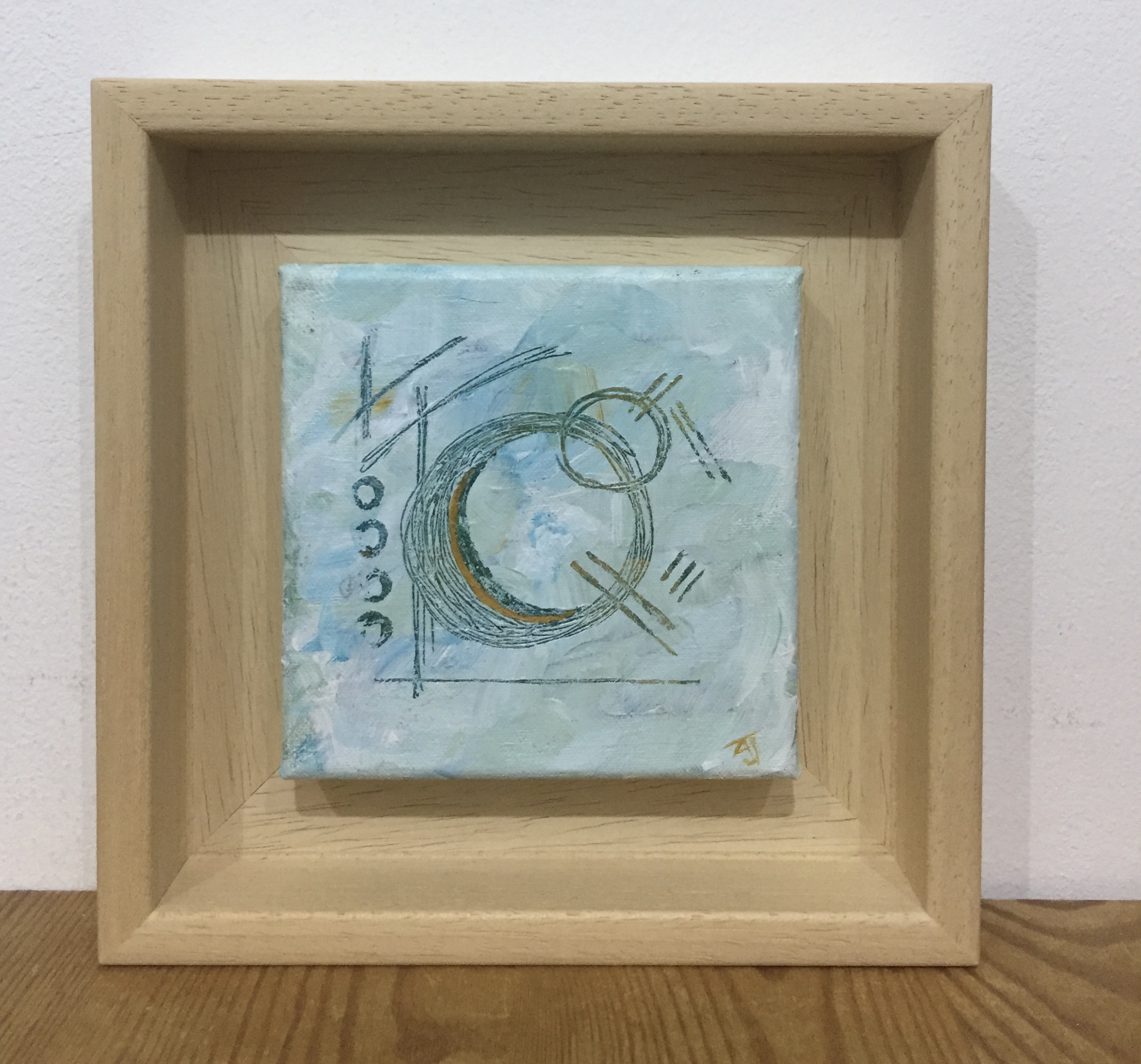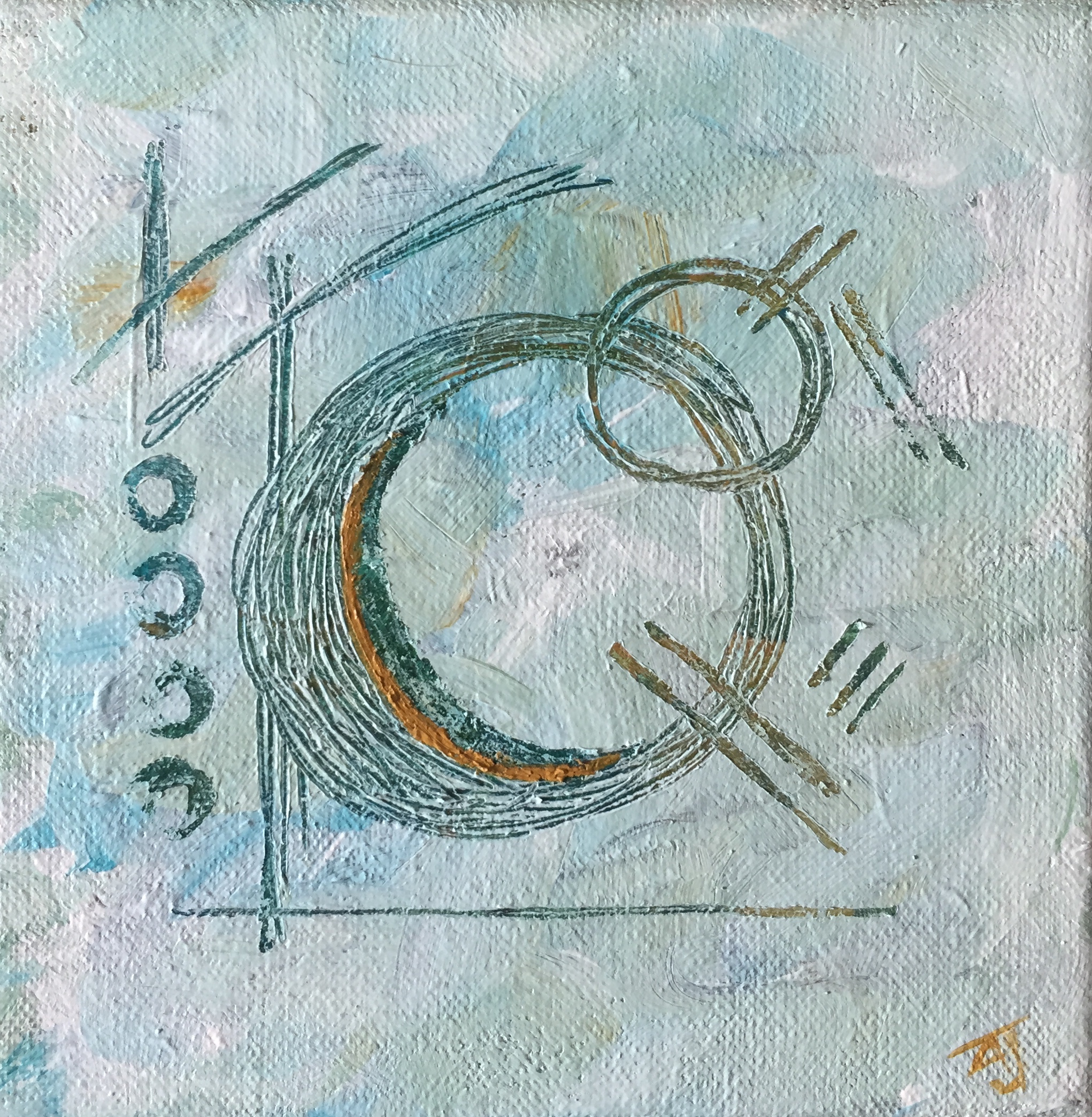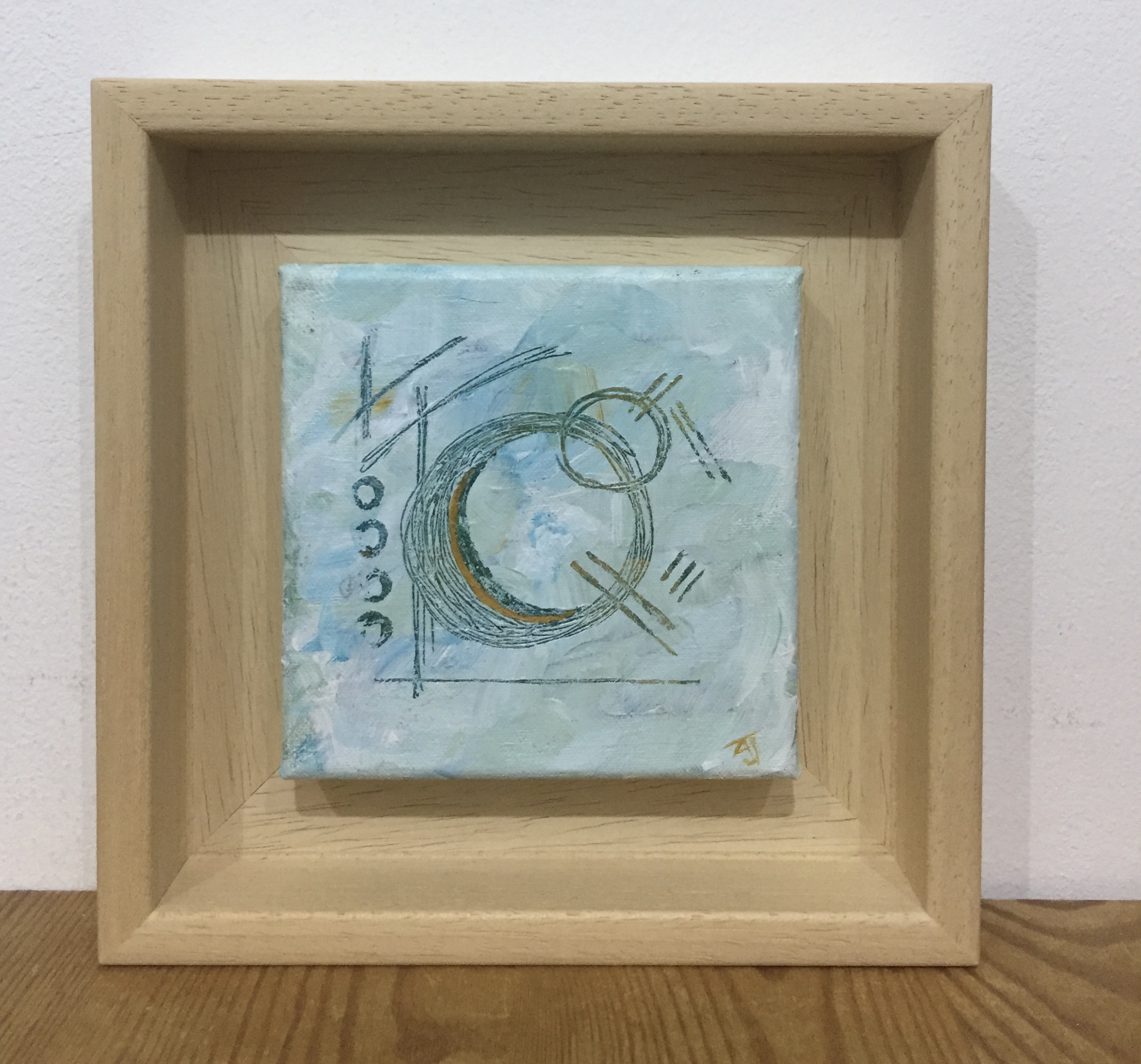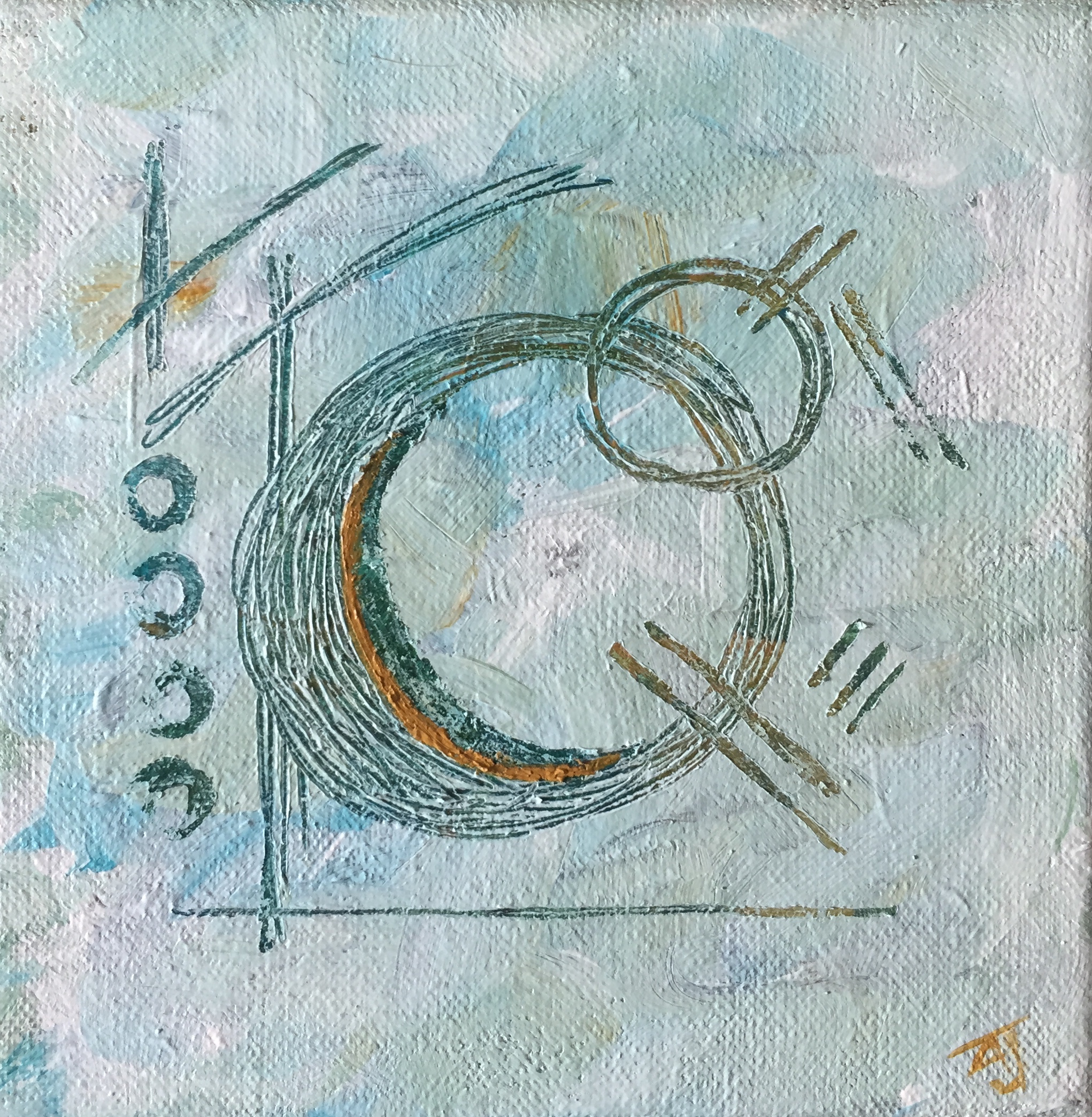 Lunar Swing III
A series of small paintings continuing the lunar theme of abstracts and exploring the technique of sgraffito or scratching into the surface to reveal hidden layers of tone and colour.
acrylic on canvas (framed in natural wood waxed tray frame)
16.5 x16.5cm inc frame
Price includes P&P in UK. See shipping options at checkout for overseas sales.